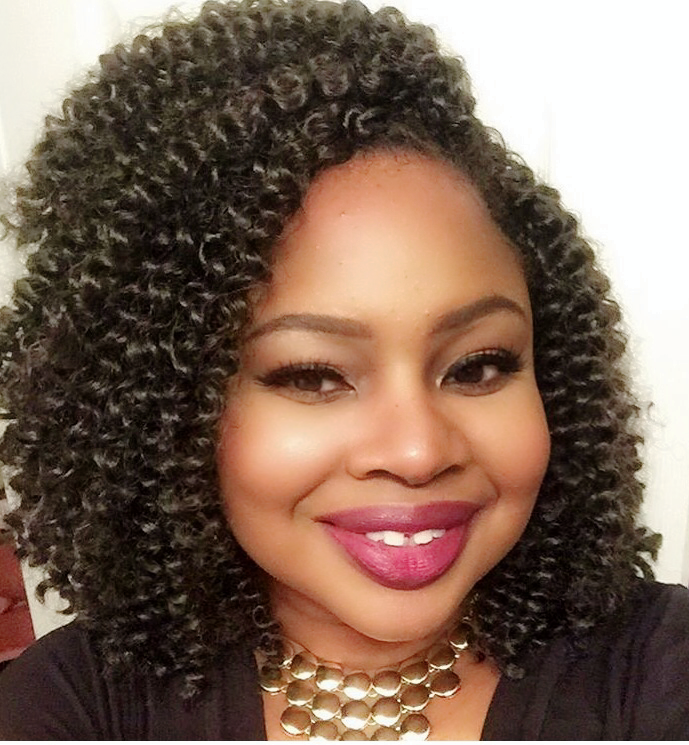 Shauntavia 'Cheeks' Williams
I'm so glad you stopped by. Let me tell you a little about myself… I began doing hair and makeup as a child. Even though I loved being creative, I decided to go a different route. So on to college I went, completing my bachelors and masters degree, then lastly to corporate america right after walking the stage. Craving the artistic outlet, I decided to return to the beauty industry. I am a licensed cosmetologist, licensed eyelash extension specialist, hair extension business owner and trained wig maker. When I'm not working at the salon, I'm working in production for theater, commercial shoots and video. I am a work smarter not harder mother of twins, artsy, travel loving girl boss.
Healthy skin, lashes and hair are of utmost importance to me. My clients come to me because they value the health of their hair (I'm not snatching out edges over here lol) and lashes (no bald eyelids either!). I am experienced with all hair types and skin tones. Skilled with both traditional makeup application and airbrush makeup. I am constantly researching and training the bring you the latest in techniques and products. No double booking, your time is valuable to me.
Please note: When scheduling an appointment, a Credit Card is required to hold your appointment. At the time of checkout you are able to choose whether you wish to checkout via card or cash once you arrive.
I look forward to meeting with you and enhancing your beauty. Feel free to contact me with any special needs. Thank you for visiting!